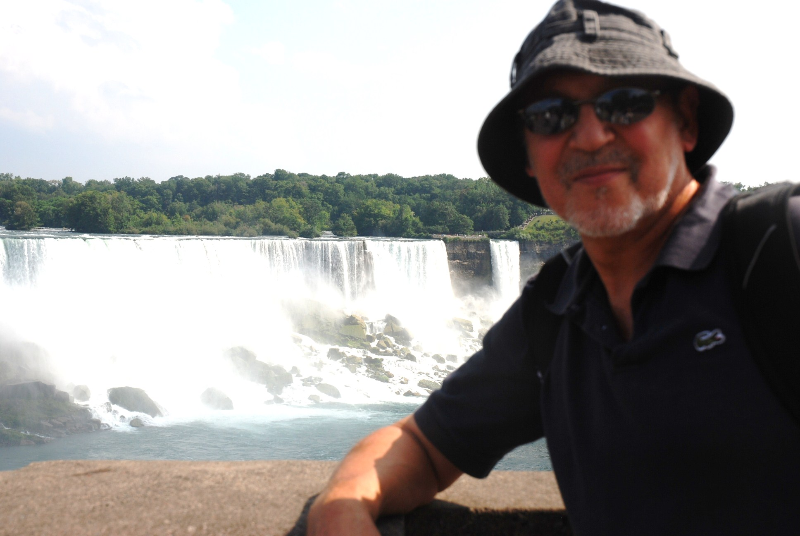 Dmitriy Moshkovich received his Master's in Fine Art Education from the Moldova State University (former Soviet Union). He began his career as an art instructor at the Chisinau Art School for Gifted Children. He later worked as a freelance illustrator of children's books with various publishing houses. Dmitriy also participated in numerous exhibitions organized by the Artistic Association of the Soviet Union.
After moving to the United States, Dmitriy worked as a decorative painter, muralist, and freelance illustrator with Real Estate News, Ballet Lover's Guide, and Harper Collins Publishers. His awards include 1st Place in Watercolor at the Bover Awards Show, Cansos Award for the Best Watercolor in the Fort Lee Spring Outdoor Art Festival, and Best in Show at the Mamaroneck Artist's Guild.
His artwork has been exhibited at the Masterpiece Gallery in Harrison, NY, and at his one-man show at the Dag Hammarskjöld Building in Manhattan. Dmitriy's artworks are also in private collections throughout the United States and Europe.